COST SAVINGS & GREENER LOGISTICS
For the worldwide fashion-, sports-, textile- & lifestyle industry
Greenway Logistics supports fashion-, sports-, textile- and lifestyle companies all over the world in the field of logistics with the aim of saving costs, innovating and making the global fashion, sports & lifestyle industry more sustainable when it comes to CO₂ emissions of logistics.
As preferred partner of the International Apparel Federation (IAF), the world's largest federation for apparel manufacturers, brands and their industry associations, Greenway Logistics offers logistics solutions to industry associations in fashion, sports, textile and lifestyle industries. By cooperating with more than 15 industry organizations worldwide, Greenway Logistics is able to realize benefits of scale.
Greenway Logistics stands for cost savings, sustainability, innovation and industry cooperation.
450 Brands (happy customers)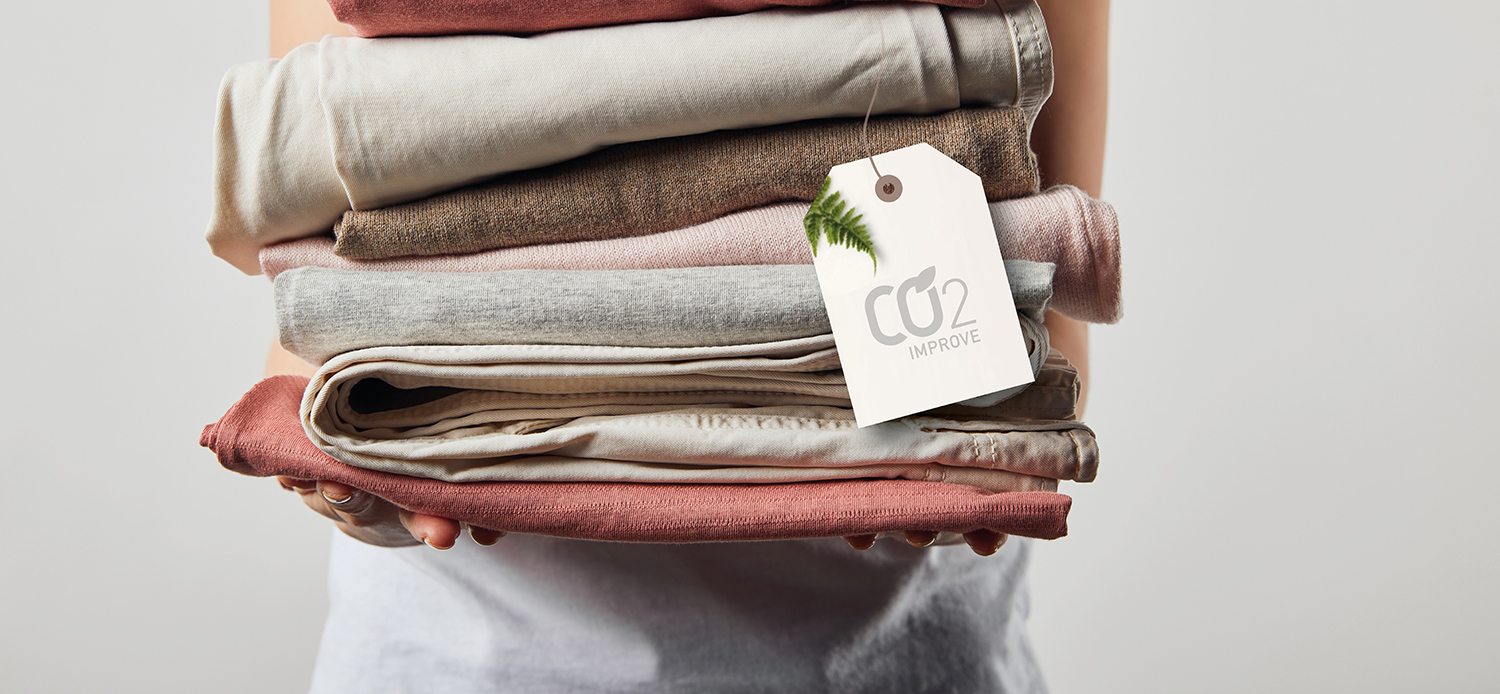 CO₂ Improve program
In the field of logistics, Greenway Logistics has developed a concept together with the IAF: CO₂ improve. The ultimate goal is to improve the global fashion, sports and lifestyle industry when it comes to CO₂ emissions through logistics. CO₂ Improve helps companies to gain insight into their CO₂ footprint and supports in reducing CO₂ emissions of its logistics operations by innovating and cooperating. It's about improving instead of compensating.
CO2improve.com