Guldsmedebranchen, the Danish jeweler's industry organisation, has entered into a strategic cooperation with logistics service provider Greenway Logistics for the concept Guldsmedebranchen Logistik.
Guldsmedebranchen Logistics offers members of 'Guldsmedebranchen Leverandørforening' and 'Danske Guldsmede & Urmagere' logistics advice and support.
Guldsmedebranchen member benefits:
User-friendly booking system – all in one place. Members can book everything from package and courier services to pallet shipments.
Rapid and competent advice on freight. Free use of specialists and partners of Greenway Logistics.
Concepts and solutions specially developed for the lifestyle, sports and fashion industry. Freight support provides the ad hoc transport and focuses mainly on air freight, courier, sea freight and European road transport and service.
Greenway Logistics is successfully established in the Netherlands, Sweden and Belgium and Denmark through close cooperation with industry organisations since 2008. In Denmark, Greenway Logistics works with DM&T and Sportsbranchen.dk.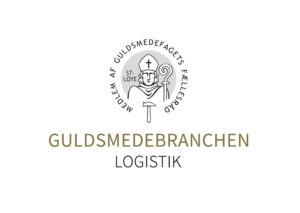 Published on: 07.05.2019